Hi there! My name is Gönül and I am a plant-based recipe creator who wants everybody to fall in love with Mediterranean cuisine & vegan food.
Welcome to Aegean Delight!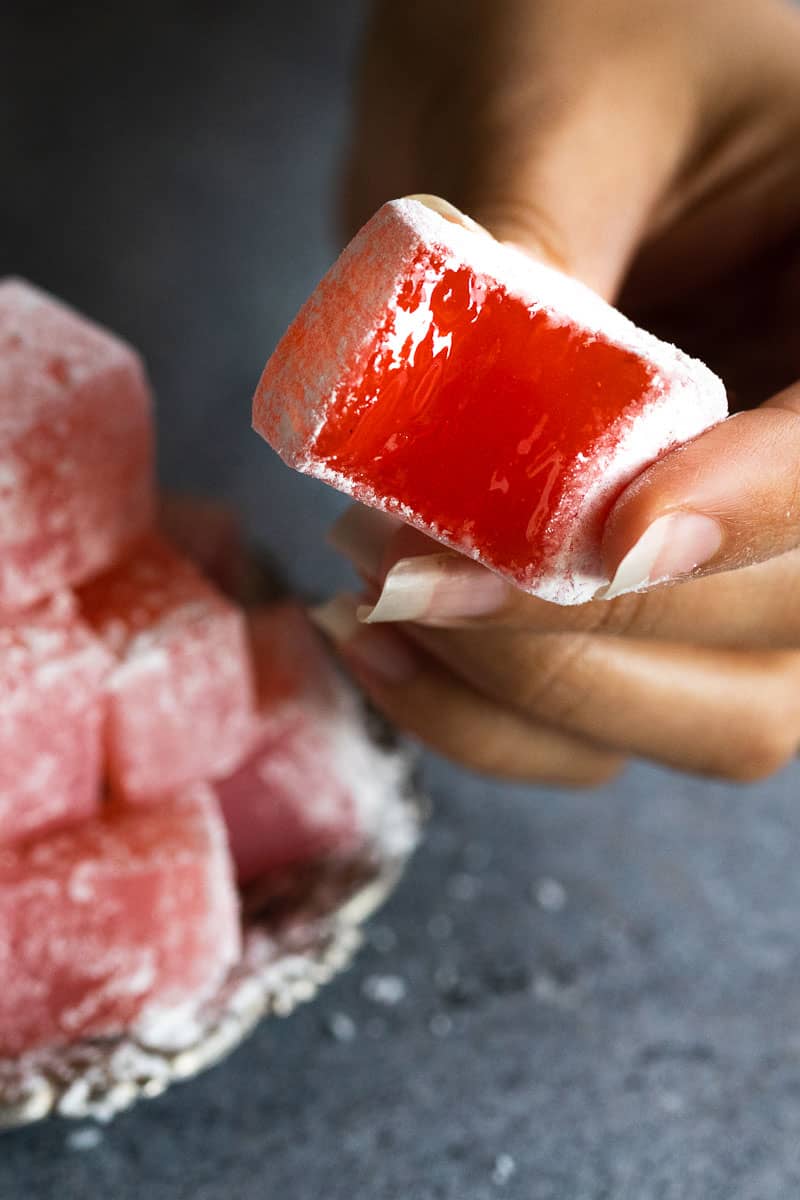 My Story
I was born and raised in a Turkish city along the Aegean Sea coast. Over a decade ago, I moved to the U.S. for college and brought my love for vegetable-forward food along.
After discovering the plant-forward movement in 2016, I realized how much of my diet back in Turkey was already vegan—and already delicious. This led me to specialize in Mediterranean plant-based recipe development.
Aegean Delight
Besides food, I'm very passionate about helping create walkable communities and safe infrastructure for all modes of transportation. I've worked in the public sector for many years as a registered civil engineer and craved a creative outlet—that's how this website was born in 2019.
Aegean Delight is where I share things that bring me utter joy (aka delight), mainly food. Although you will find many of my favorite traditional Turkish Mediterranean and Middle Eastern recipes like lentil balls and Turkish delight, you will also come across recipes from all over the world—like this vegan Chantilly cake:
In addition to being a recipe hub, I'd like for this space to become an environment where we can discover different methods of savoring life's delights. That is why I plan on sharing everything useful that I've learned on positive psychology. Did you know that savoring is an incredibly effective way to become happier? Good news: mindfully snapping a photo at your favorite restaurant does count!
All recipes are 100% vegan. Many of them also include alternatives to make them whole-food-plant-based, gluten-free, or nut-free if you'd like to.
At the moment, Aegean Delight is run only by me—but my husband Paul helps a ton with recipe testing. He's a food & flavor scientist who does this professionally. A very useful associate who doesn't mind more work at home! Probably because he gets to "taste test" things like these fluffy pogacas... an arduous task indeed.
You can say hi by commenting on any of my posts here on the blog, on YouTube, Instagram, or by sending an email! You can also sign up for my newsletter to get updates. Have Pinterest? Pin my recipes to enjoy them later.
Thank you for being here!
With love,
Gönül